Pastoral Team
Rev. Abraham D. Allende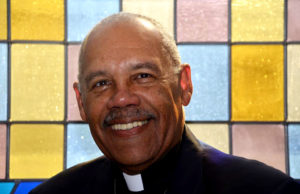 Bishop
330-929-9022 x 29
aallende@neos-elca.org
On May 17, 2014, The Reverend Abraham D. Allende was elected Bishop of the 180 congregations in the Northeastern Ohio Synod of the Evangelical Lutheran Church in America. He began serving as bishop on September 1. Prior to his election as bishop, Pastor Allende had been serving The Lutheran Church of the Covenant in Maple Heights, Ohio, since September of 2009. Pastor Allende had previously served as Pastor and Mission Developer of Iglesia Luterana La Trinidad in Canton, Ohio. He was ordained as minister of Word and Sacrament in the Evangelical Lutheran Church in America (ELCA) on January 18, 2003. A second-career pastor, Reverend Allende has held successful positions in the fields of education, broadcasting and as a professional baseball executive. He is a native of Bayamon, Puerto Rico and reared in the Pittsburgh, Pennsylvania area. Pastor Allende and his wife, Linda, currently make their home in Plain Township with their cat, Milagros (Mili). He has one adult son, David, a resident of Akron.
The Rev. Karl Biermann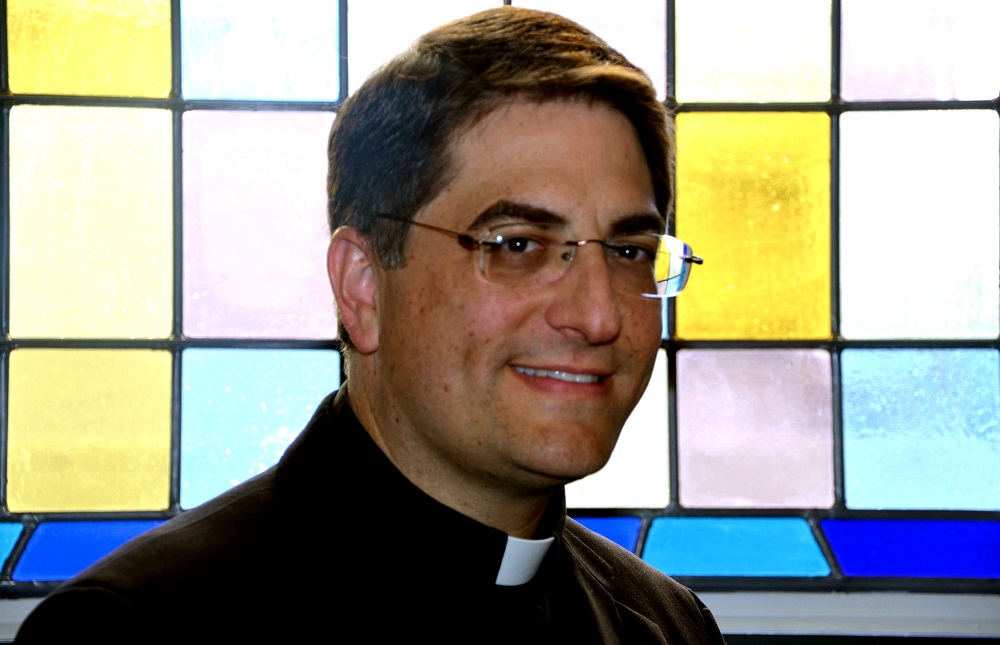 Assistant to the Bishop
330-929-9022 x 28
kbiermann@neos-elca.org
A Trinity Lutheran Seminary graduate, Pastor Karl Biermann served as a parish pastor for 10 years in his native Texas before the people of the Northeastern Ohio Synod called him to serve as assistant to the bishop. His primary responsibility is to match rostered leaders with congregations through the call process – which can seem more like a matchmaking art than a science!
Pr. Karl was born and raised in the Texas Hill Country north of San Antonio, where German immigrants settled in the 1840s, established Lutheran congregations, and kept speaking a mix of German and English prominently into the 1960s. Perhaps this is why about the only hint of "Texas speak" that you will hear from Pr. Karl is the occasional "y'all" or "all y'all"!
Pr. Karl and his wife, Lana, enjoyed the people, fun attractions, and seasons in Ohio during his seminary studies in Columbus and his pastoral internship at Holy Trinity Lutheran Church, Upper Arlington (Columbus). Both are excited to live in Ohio again, where they reside in Stow, with their 11-year-old daughter and nine-year-old son.
Auxiliary Team
The Rev. Laurie Miller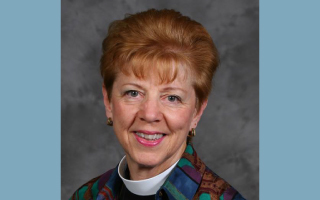 Candidacy Coordinator
330-929-9022 x 26
lmiller@neos-elca.org
The Rev. Laurie A. Miller, who was as an Assistant to Northeastern Ohio Bishops from 2005-2014, continues serving the synod in her role as Coordinator of Candidacy and First Call Theological Education. Her primary focus is assisting God's people in discerning a sense of call to rostered leadership in the ELCA and helping in their formation for public ministry through the candidacy process and First Call Education. Pastor Miller was ordained in 1983 and presently serves two congregations in Lorain County, Christ and Redeemer Lutheran Churches. She is married to the Rev. Paul Jaster, who serves Emmanuel Lutheran, Elyria. Their adult married daughter lives in Washington, DC.
Associate in Ministry Mary Ann Schwabe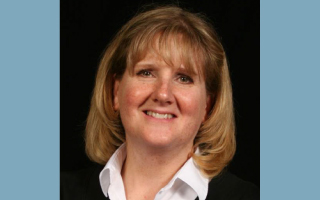 Congregational Resource Team (CRTeam) Coordinator
330-929-9022
mschwabe@neos-elca.org
Natural Systems Coordinator, Office of the Presiding Bishop
800-638-3822 x 2119
MaryAnn.Schwabe@elca.org
Mary Ann Schwabe is the Natural Systems Coordinator in the Office of the Presiding Bishop for the churchwide office in Chicago. She also works contractually for our synod in coordination of the synod Congregational Resource Team as it promotes well-being in its leaders and congregations through the use of family systems theory. Prior to her calls to the synod and churchwide staff, she served congregations as a rostered ELCA Associate in Ministry with a focus in church music, religious education, and family ministry. Mary Ann and her husband Rick are parents of 5 adult children and 6 grandchildren.
Mary Ann Sima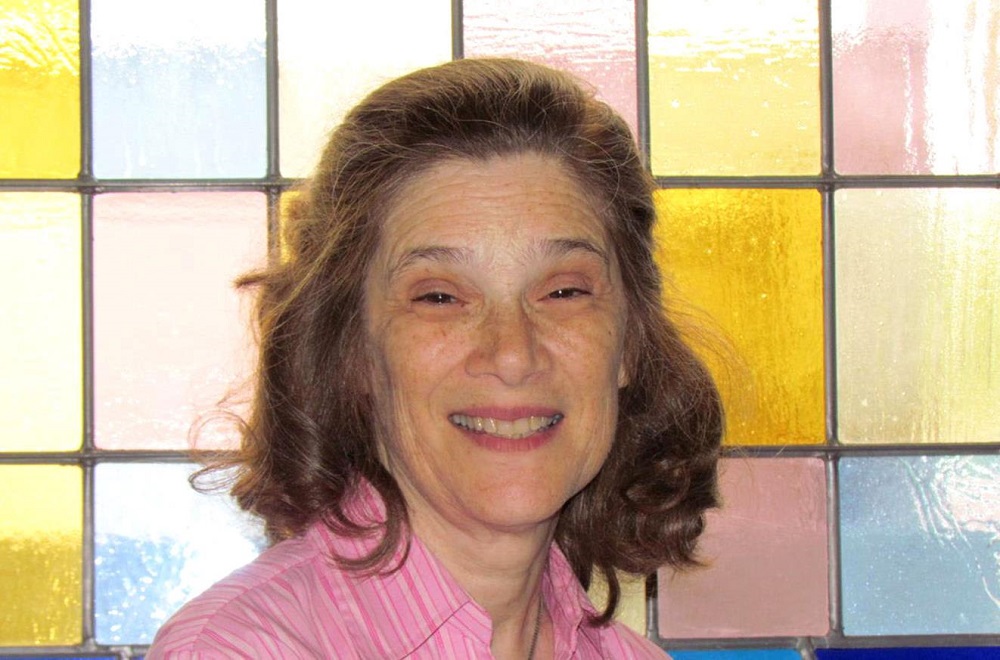 Lutheran Youth Organization (LYO) Liason
440-248-2960
msima@neos-elca.org
Resource Center
Karen Kaufman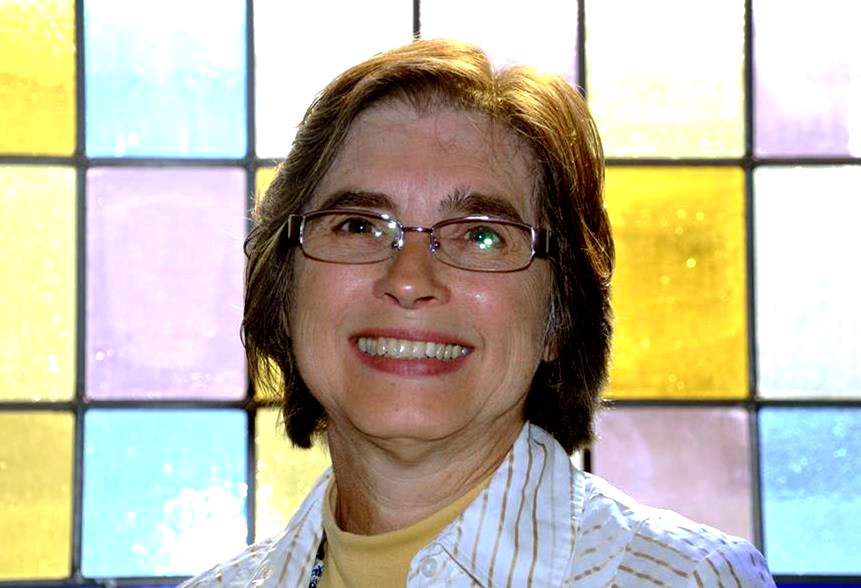 Resource Specialist
330-929-9020
kkaufman@neos-elca.org
rc@neos-elca.org
Karen Kaufman has served as the synod resource specialist since 1996 after previously serving the church as a workshop leader in Christian Education and Evangelism. Karen also serves as staff liaison for the synod nominating committee and the area ministry strategy task force which plans the spring and fall bishop gatherings. She currently provides support for the synod stewardship think tank and other projects as needed. As a member of the Association of Lutheran Resource Centers our synod as well as the greater church benefit from this network of excellent curators of resources for congregational ministry.
Administrative Team
Sony Gilroy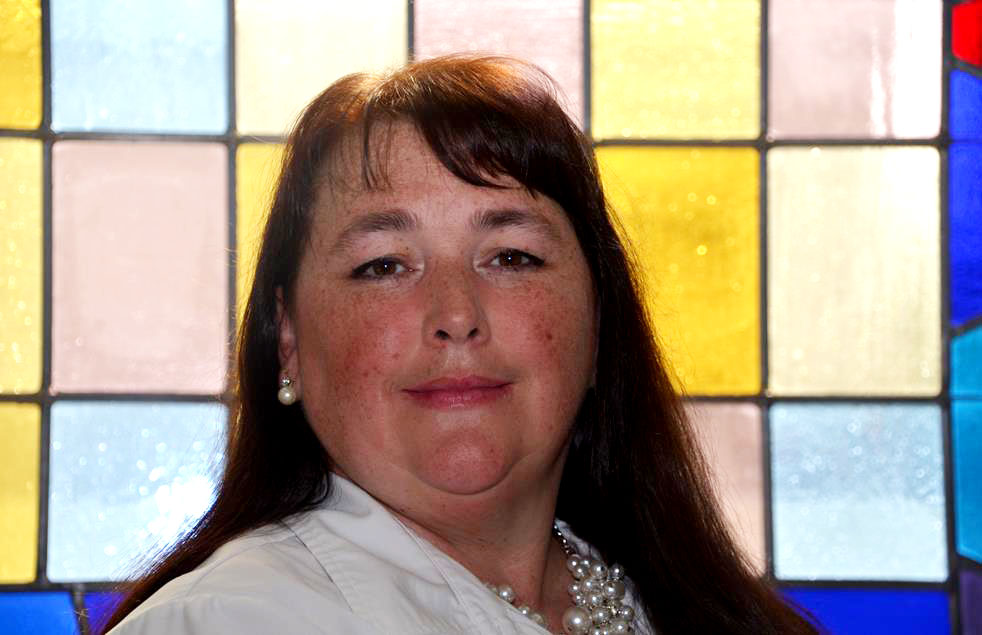 Office Administrator
330-929-9022 x 21
sgilroy@neos-elca.org
Sony joined the Bishop's support staff in 2005 as a part-time secretary with the directive to make the synod office more electronic in its communications. After serving part-time as both the synod office's electronic communications person and office manager at St. Mark, Tallmadge, she is now the full-time Office Administrator for the Synod office. Among other things, Sony oversees facilities management and scheduling, coordinates the Synod Assembly, and produces the synod's electronic communications. Sony lives in Cuyahoga Falls with her husband Tim and their son. They are members of St. Luke's, Cuyahoga Falls and very involved with their community with Relay For Life, Boy Scouts and numerous sporting and school activities with their son.
Marilyn Matevia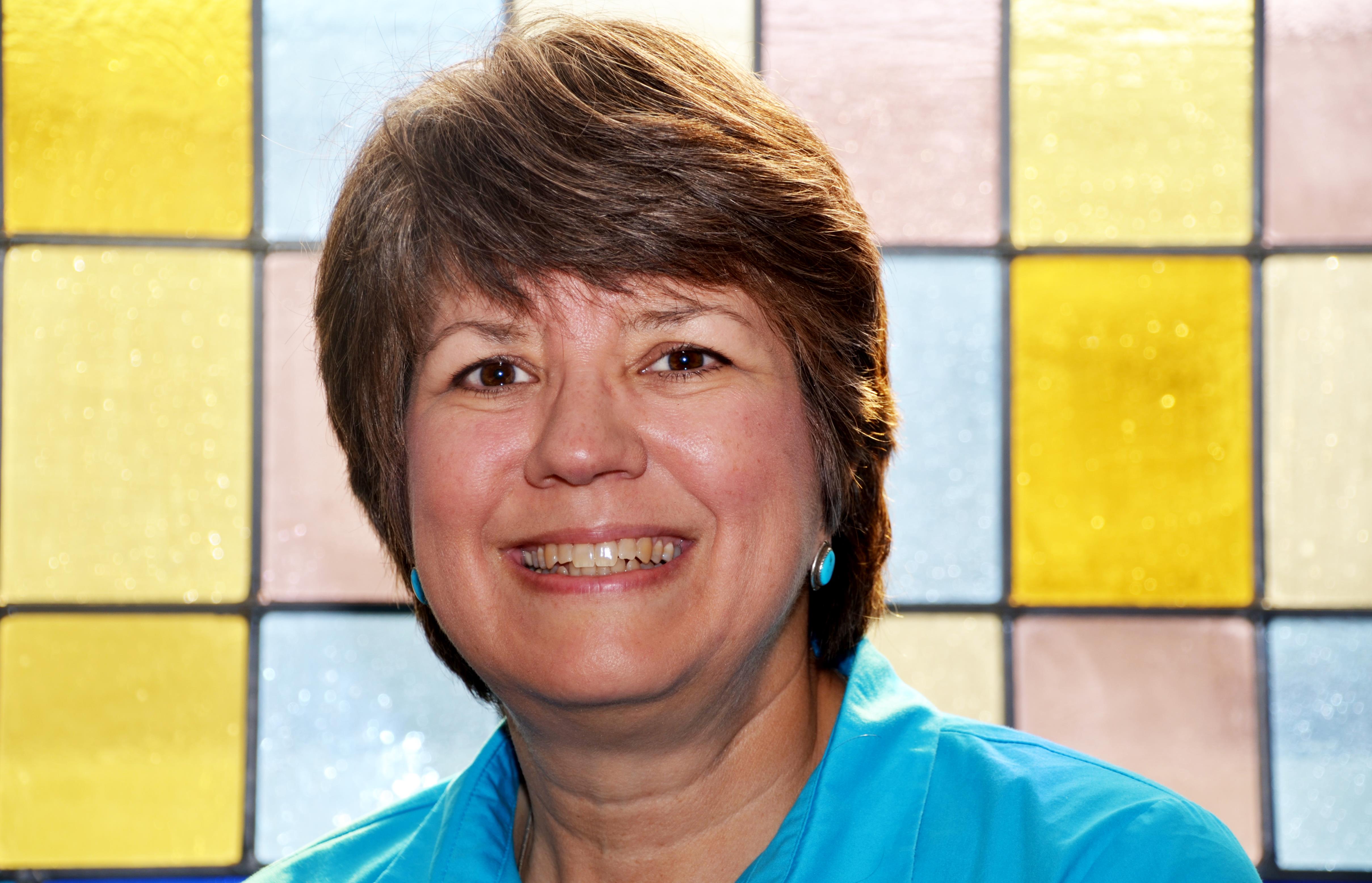 Administrative Assistant / Statistician
330-929-9022 x 22
mmatevia@neos-elca.org
Marilyn joined the synod staff in 2016 as Administrative Assistant and Statistician. Marilyn maintains the bishop's calendar and synod roster, coordinates Synod Council and Conference Dean meetings, and produces the synod's bimonthly newsletter, the Unified. As the synod's statistician, she tracks congregational demographics and benevolence. A native of Ohio, Marilyn lived in San Francisco, CA for the past 20 years, but recently returned to the Midwest to be closer to family members. She completed a doctoral degree from Graduate Theological Union in 2012, and when classroom opportunities arise, enjoys adjunct teaching and writing about Christian environmental ethics, animal theology, and social justice. Marilyn and her spouse have a large family of adopted dogs and cats, and tend a collection of bird feeders that attract most of the sparrows and starlings in western Cleveland.
Synod Accountant
Joy Hacker, CPA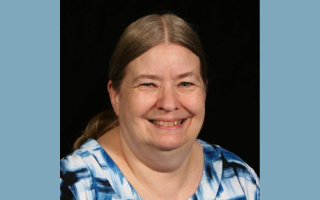 Synod Accountant
330-929-9022 x 34
jhacker@neos-elca.org